Putting the spirit of joy into printed things one pattern at a time.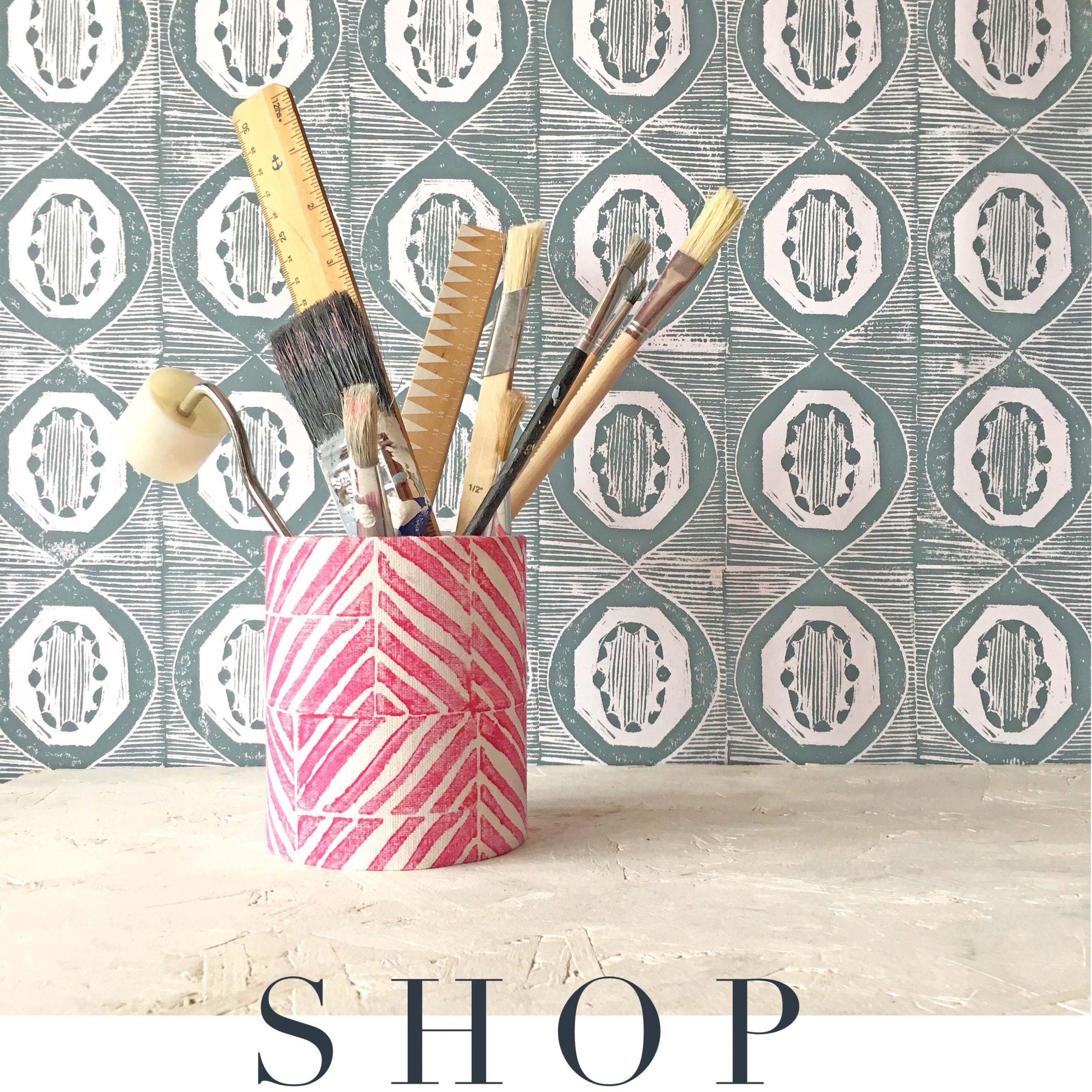 Shop
Based in South Staffordshire in a small pink studio, I create original handcrafted patterns that are printed onto fabrics, paper and other useful things for the home…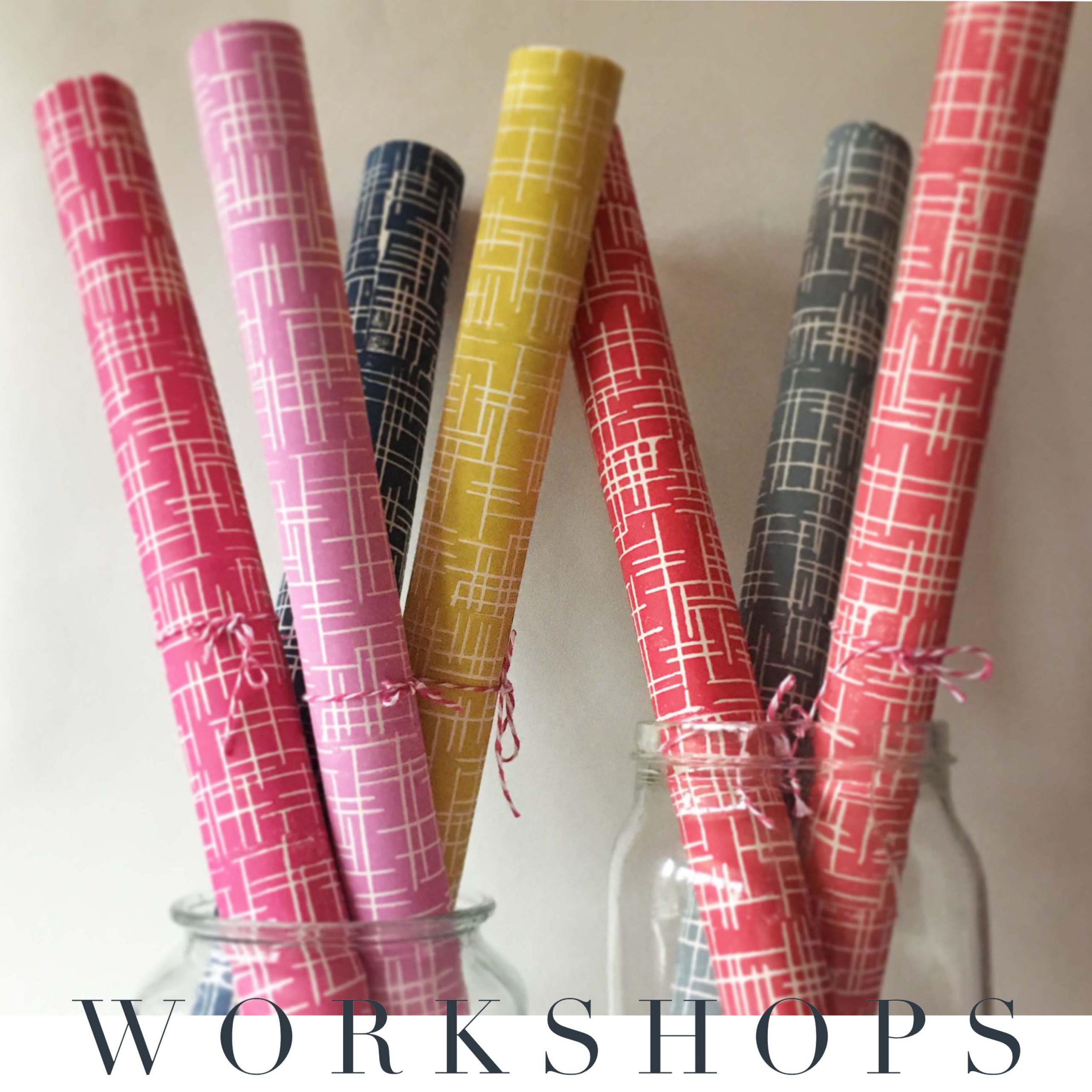 Workshop
Paper and fabric printing workshops held throughout the year at inspiring locations. Putting the spirit of joy into printed things, one pattern at a time with like minded crafty folk…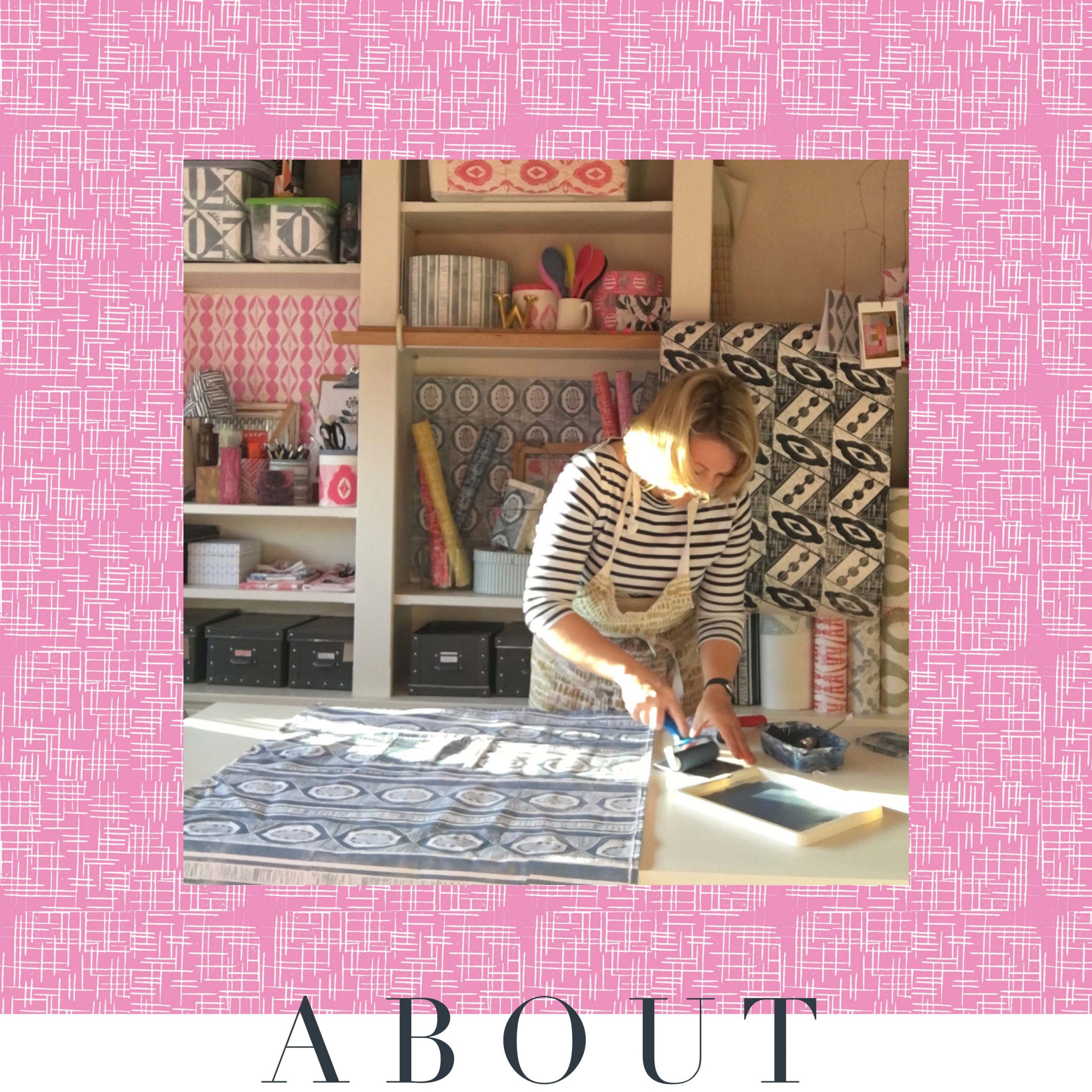 About
If i'm not making patterns, i'm thinking about them! Making and creating feeds the soul and even though I'm biased, printing patterns really is the best kind of food …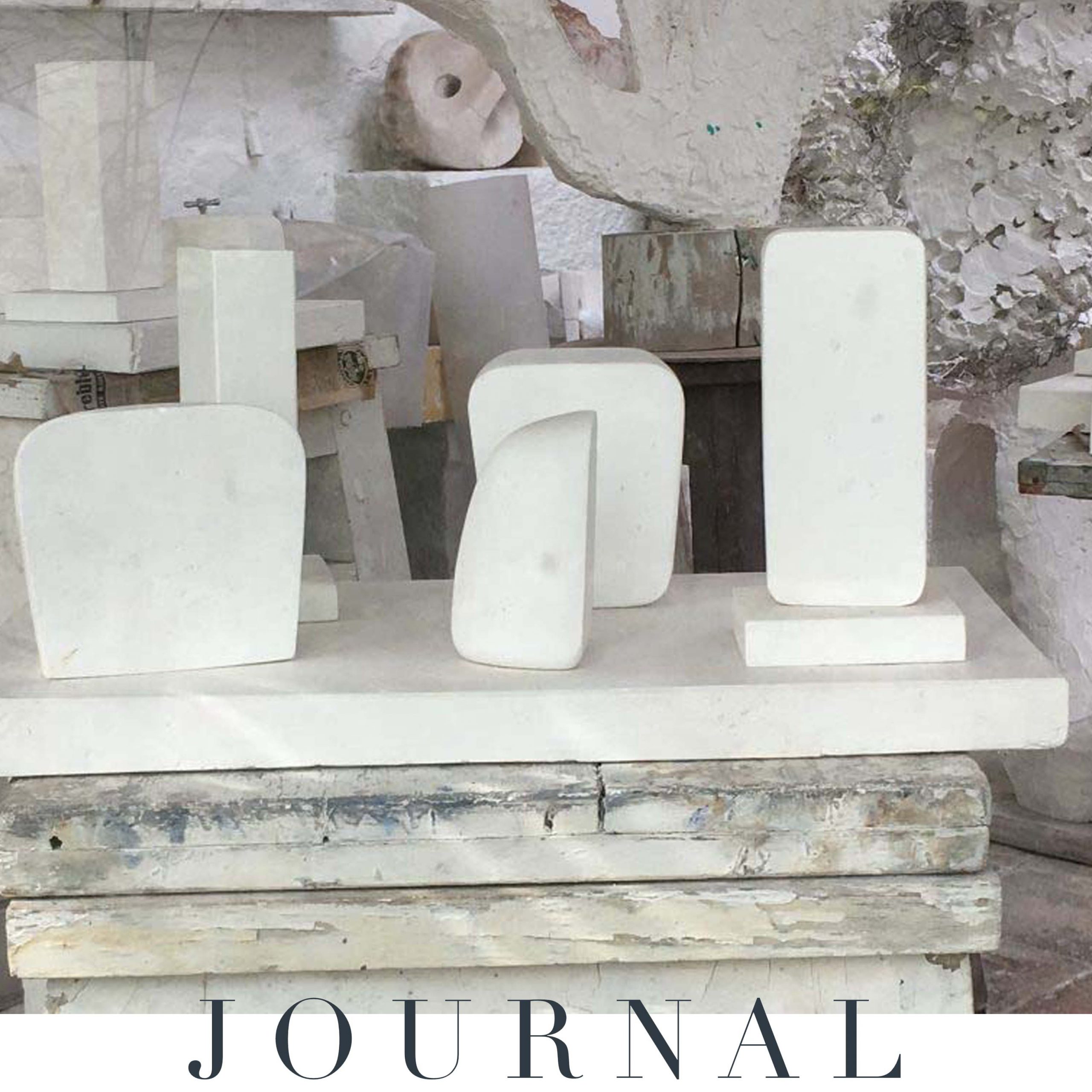 Journal
Inspired and influenced by the artists of the interwar years. Lovat Fraser, Edward Bawden, Enid Marx, Barron & Larcher and Peggy Angus have had a lasting affect on me and my patterns…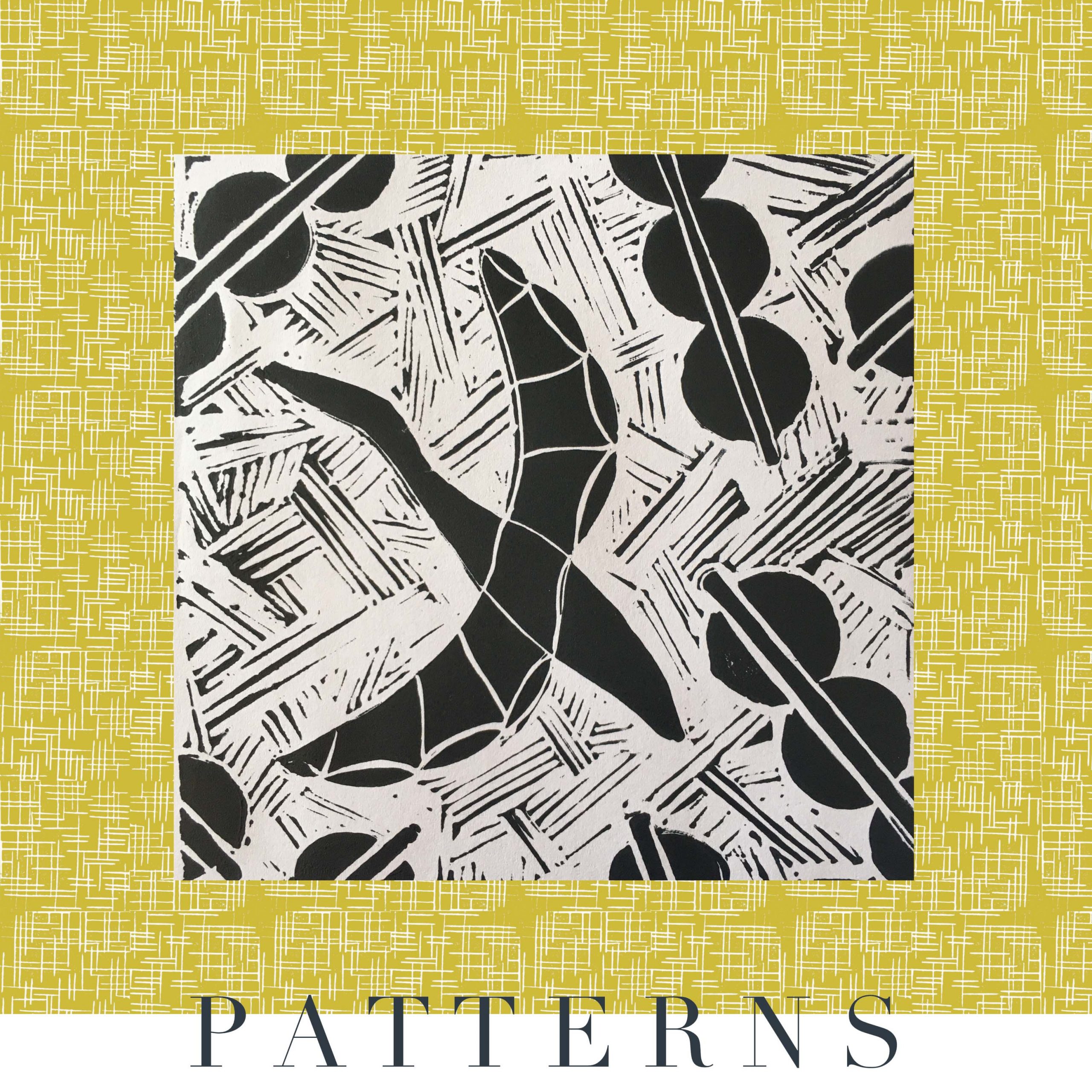 Patterns
Handcrafted rhythmic patterns adding personality, interest, fun even, to everything they are printed on. Find out more about the pattern designs and their origins in the pattern library…
Shop New Cards....
A range of new greeting cards for 2022. Stars & Stripes and Stephanie Star, all printed on a gorgeous textured card, printed with good eco credentials.  Single Cards and Bundles available.
Joyful Printed Pattern
New Wallpaper Designs for Spring 2022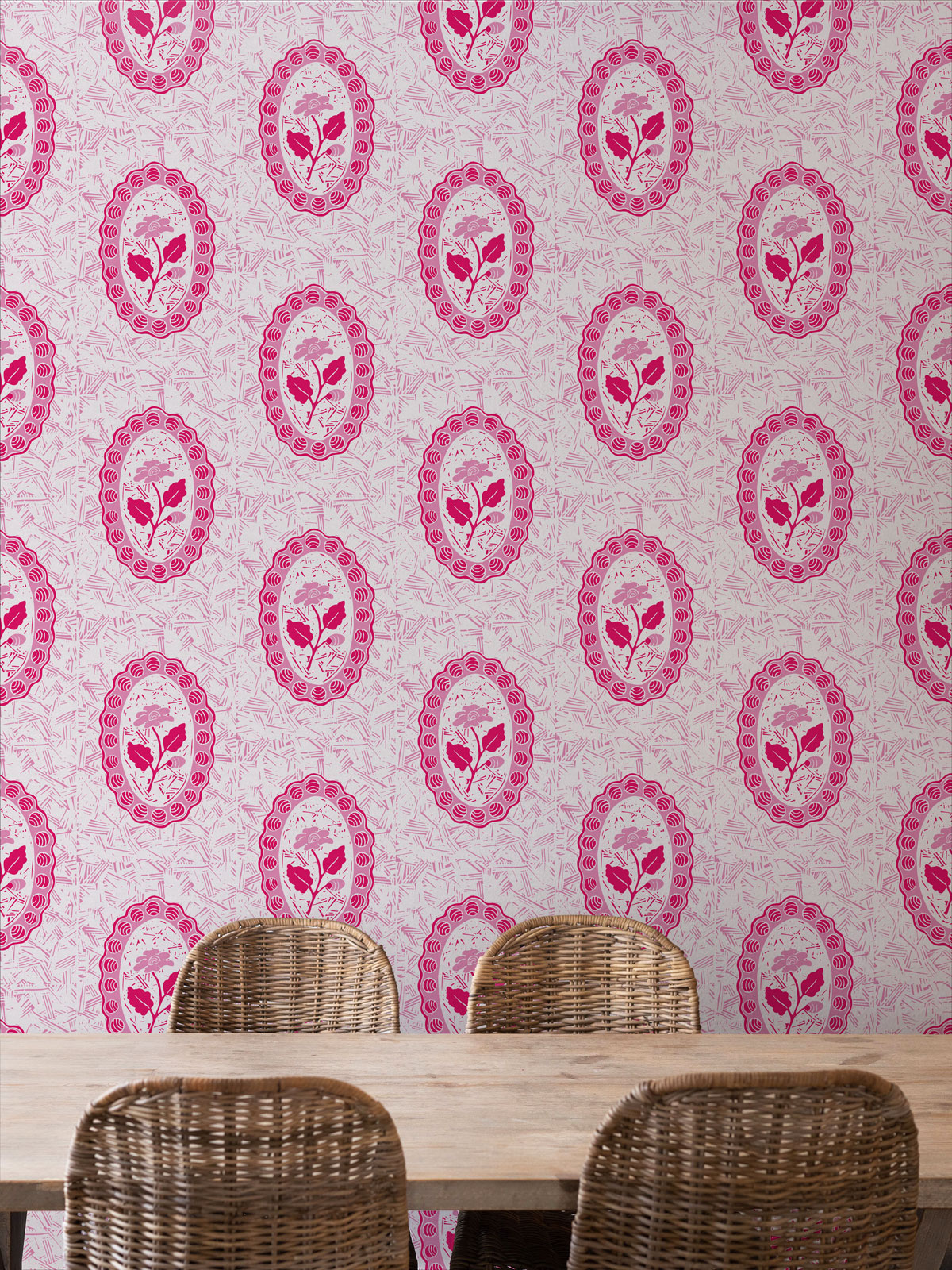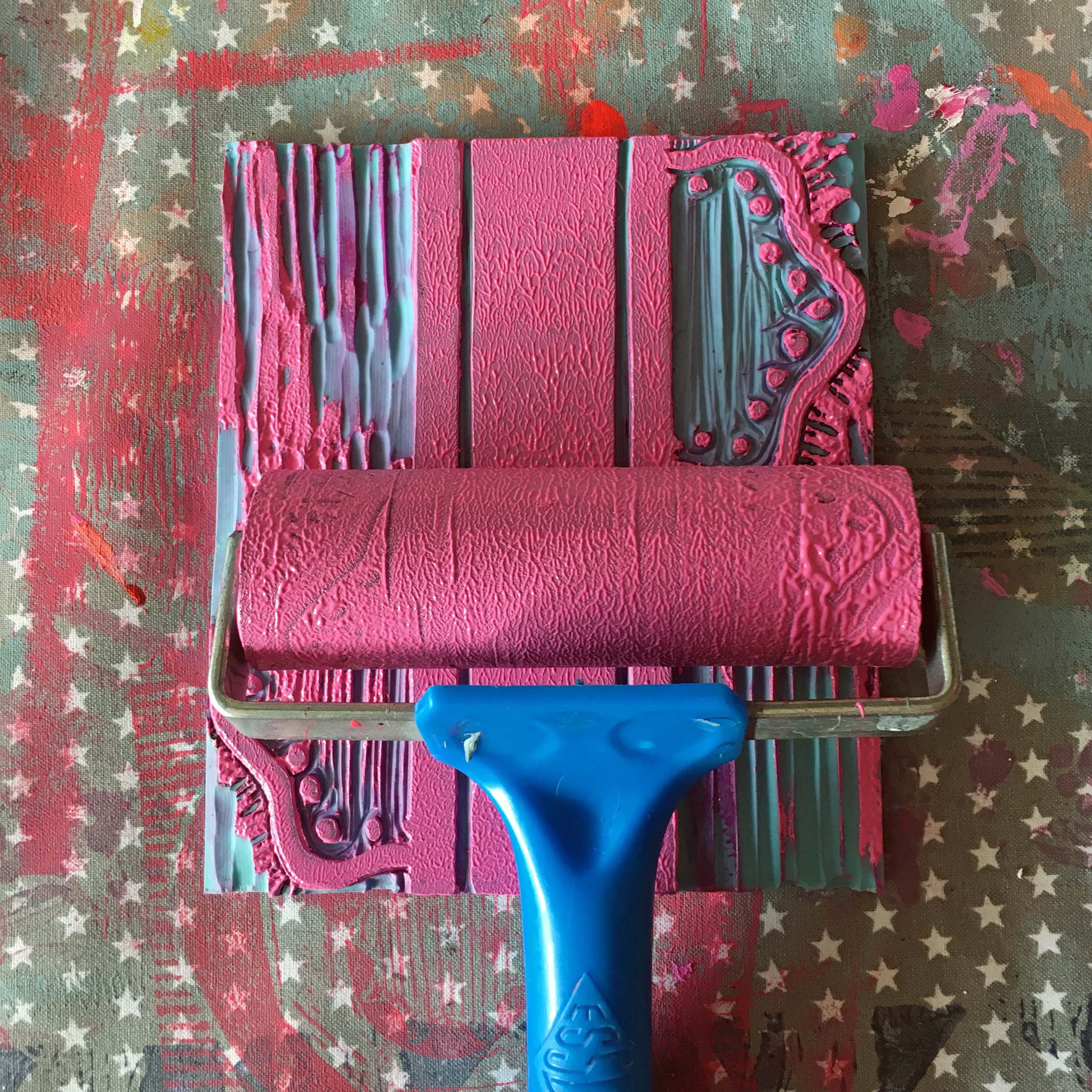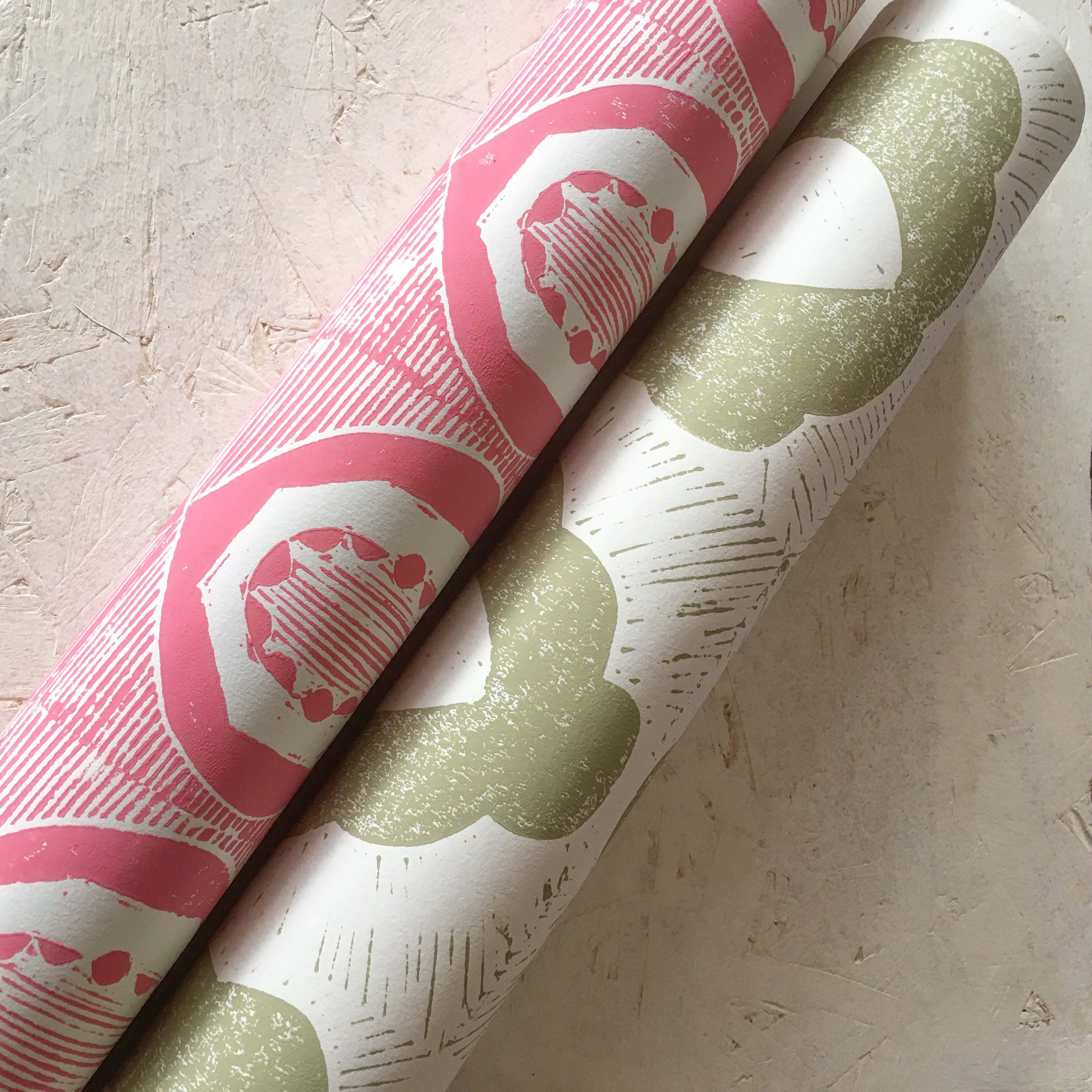 Follow along on Instagram…