Putting the spirit of joy into printed things one pattern at a time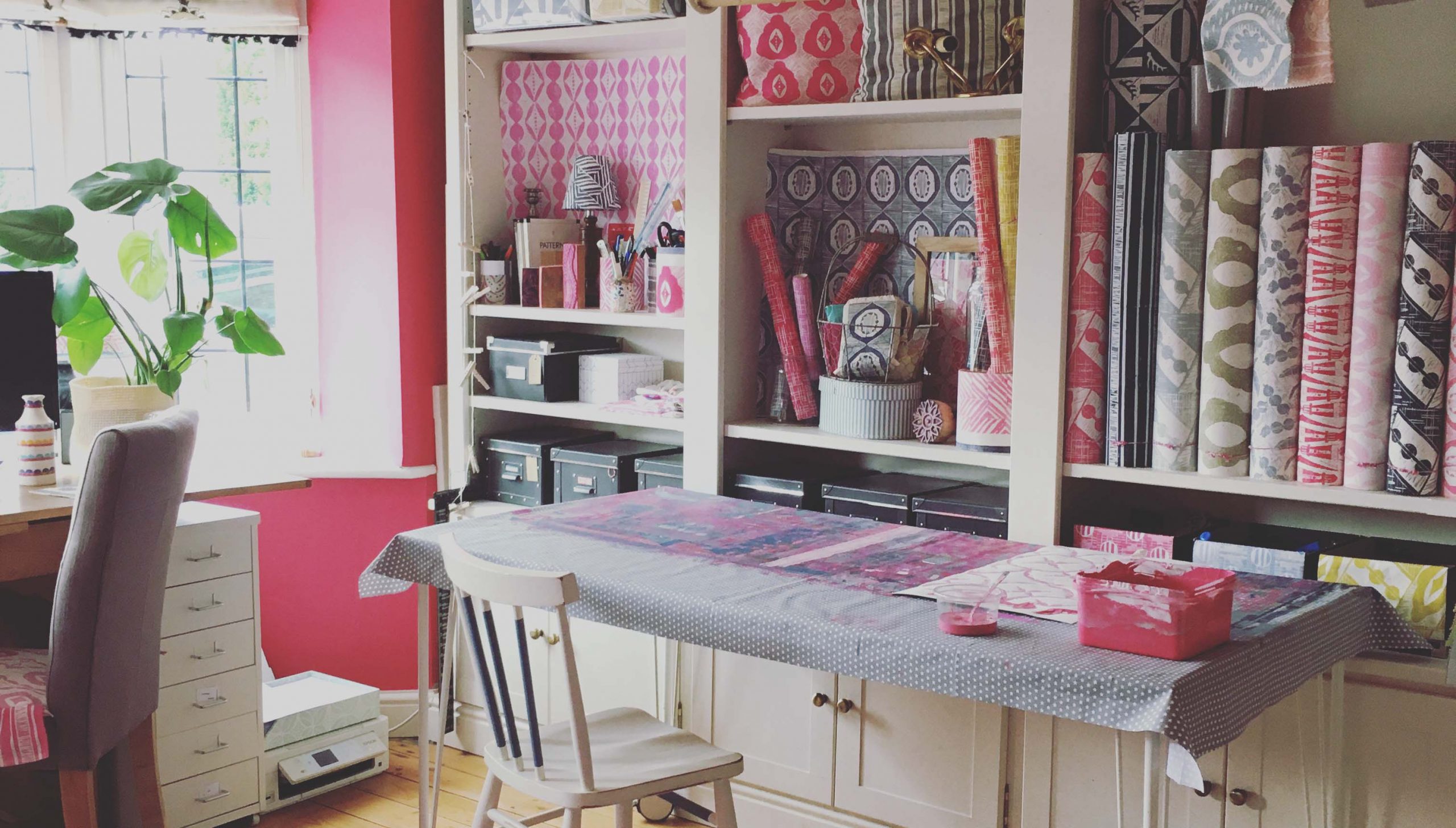 Based in South Staffordshire in a small pink studio, I create original patterns that are hand printed onto fabrics, paper and other useful things for the home. Printing workshops heald throughout the year at inspiring locations.


'Doorway Stripe with Vases' is an A4 limited edition, hand burnished, lino print on Italian cotton paper. Printed in a gorgeous deep navy with a bold pop of my favourite perfect pink
£15.00  shop now
A5 Notebooks with lovely eco credentials made from 100% recycled paper 
Making and creating feeds the soul and even though I'm biased, printing really is the best kind of food..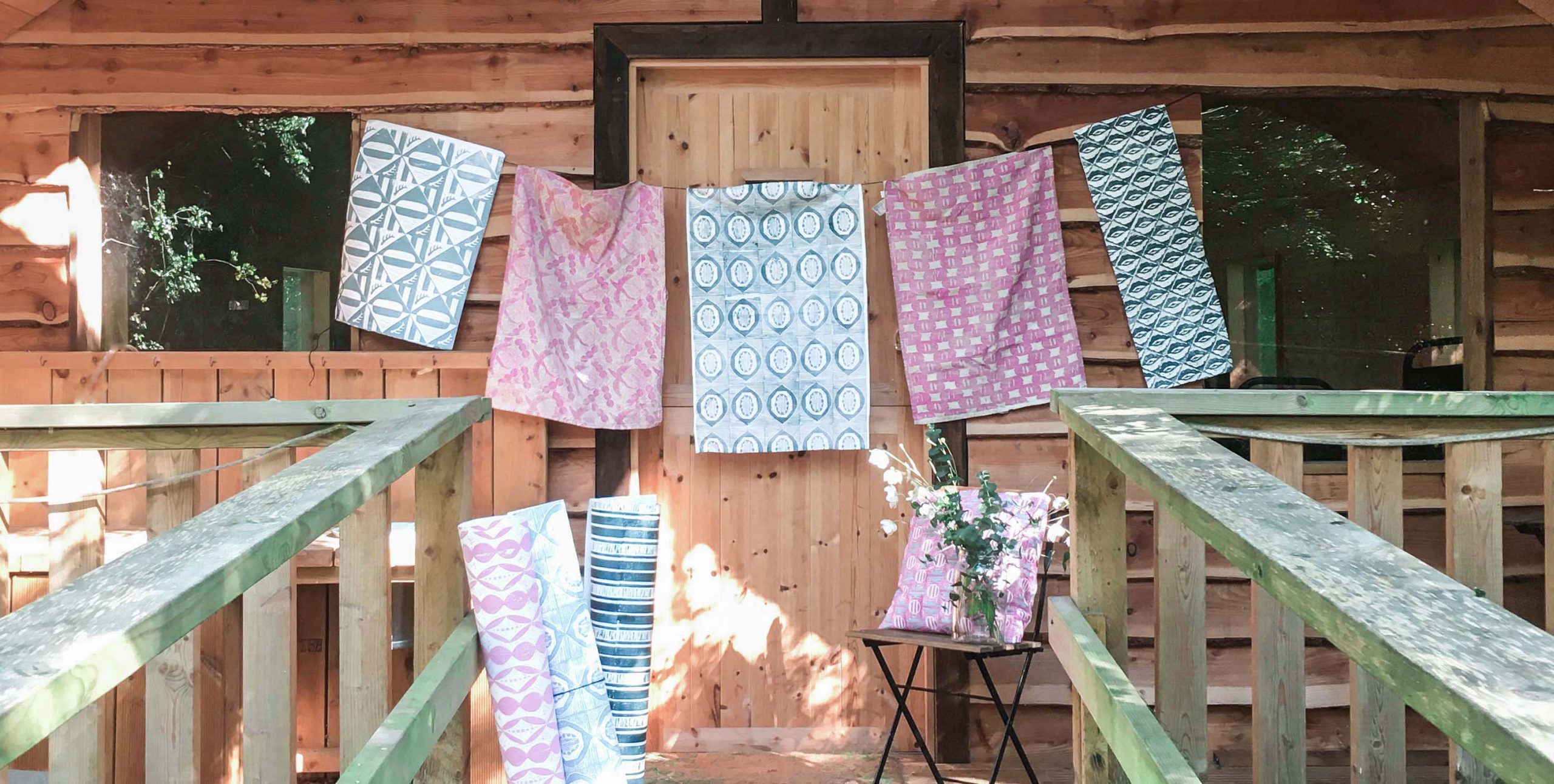 Workshop Up Dates…
Due to the current situation workshops are on hold, please sign up for updates. Hope to see all you crafty folk soon.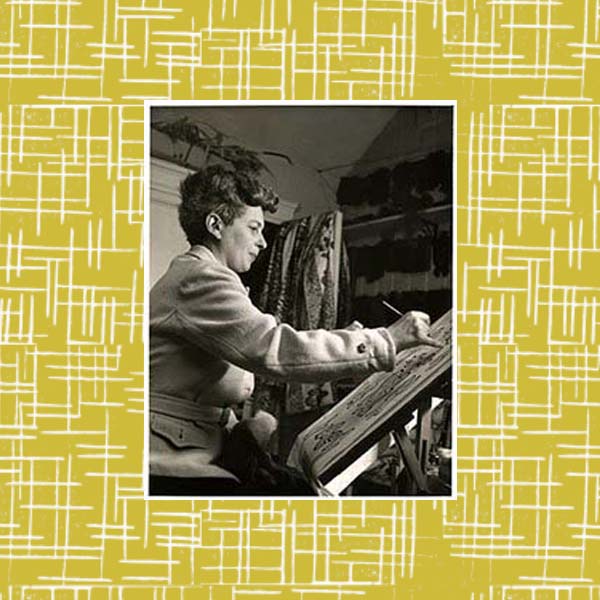 Get chatting with me for more the 5 minutes and you'll discover I'm incredibly inspired and influenced by the artists of the interwar years. I read a Victoria & Albert book called 'Patterns for Paper' and fell down an amazing rabbit hole… I discovered print and pattern makers  like Lovat Fraser, Edward Bawden, Enid Marx, Barren & Larcher and Peggy Angus! These artists have had a lasting affect on me and inspire and influence a lot of my patterns.  Read more of my journal here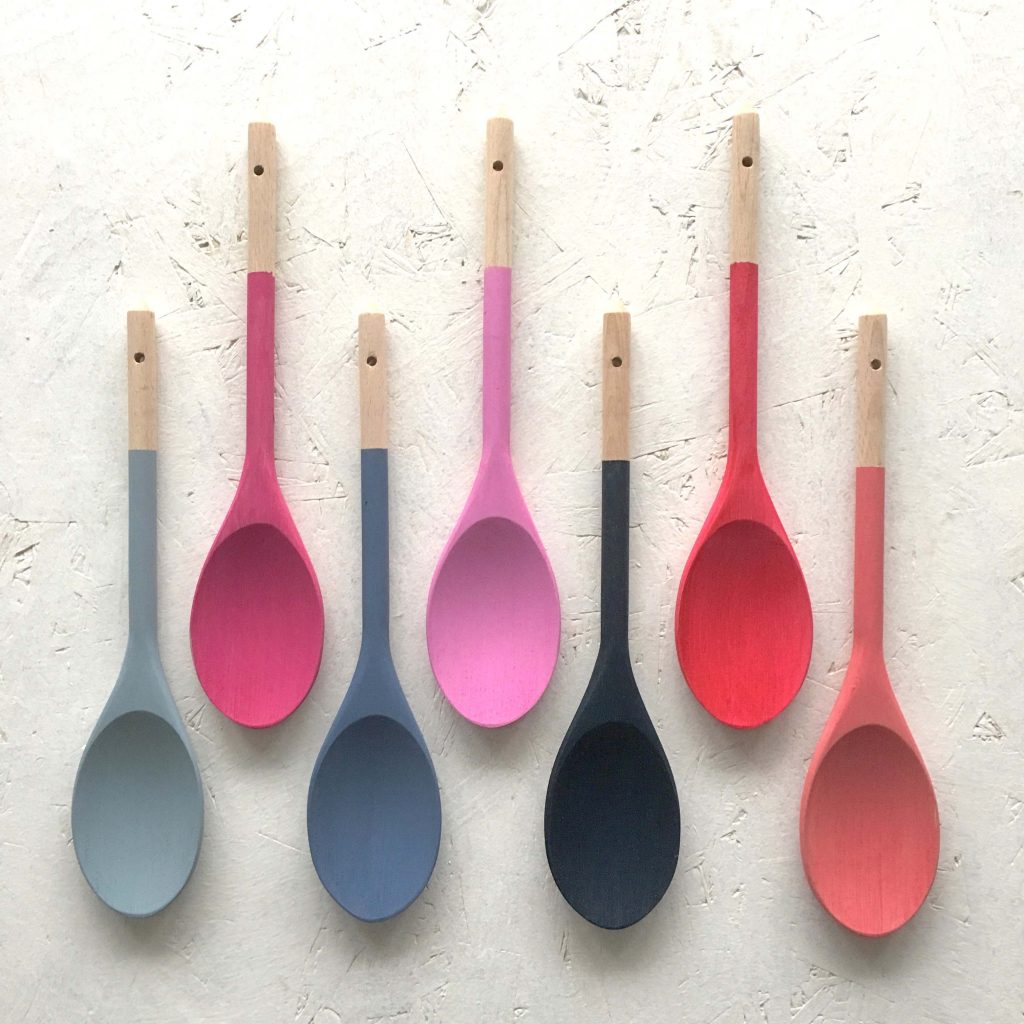 Bay, Pomegranate, Annie's Blue, Perfect Pink, Deep, Strawberry Pink and Coral all are my current colour crushes. All patterns are available in all colours. They are printed on paper,  fabric  & other useful things for the home, shop here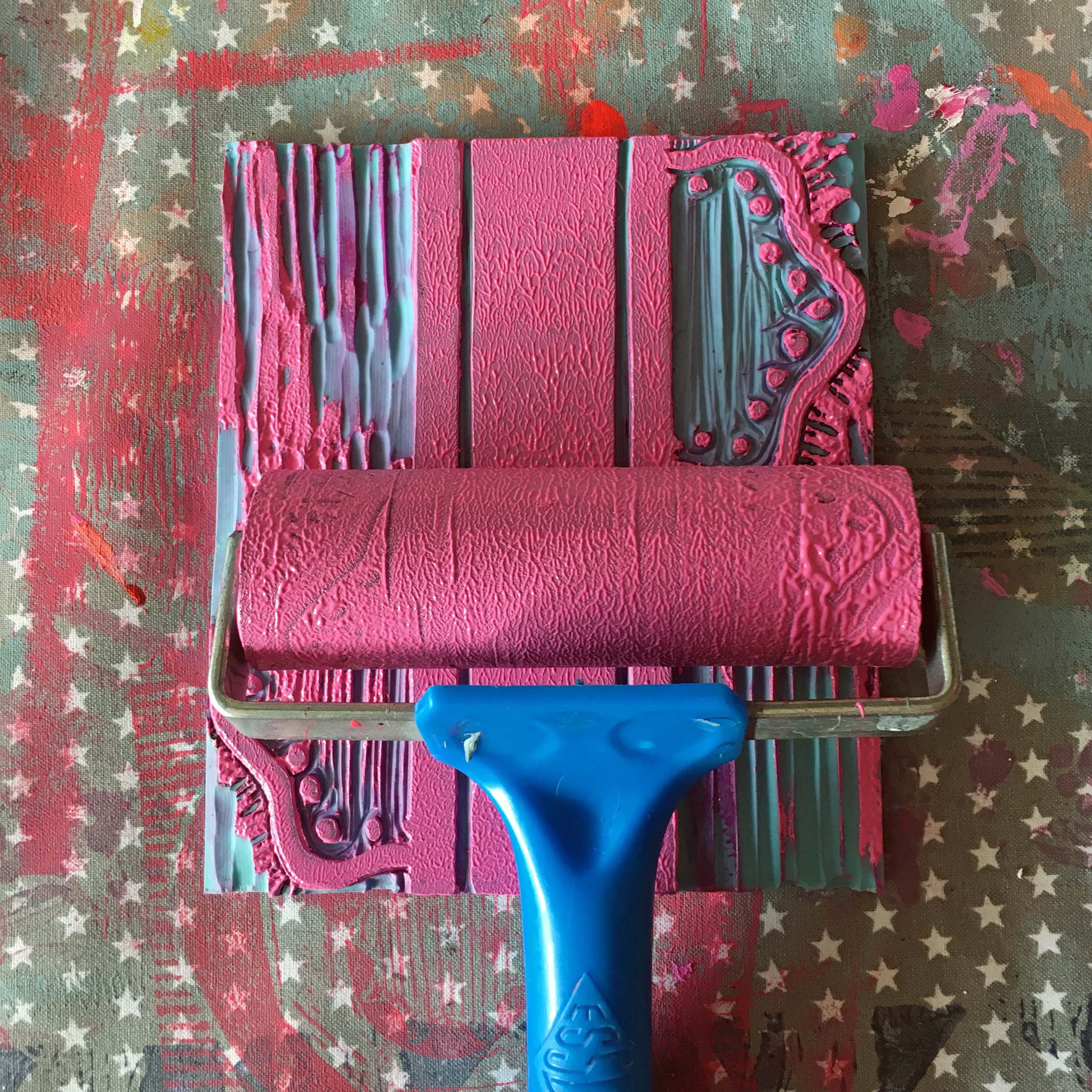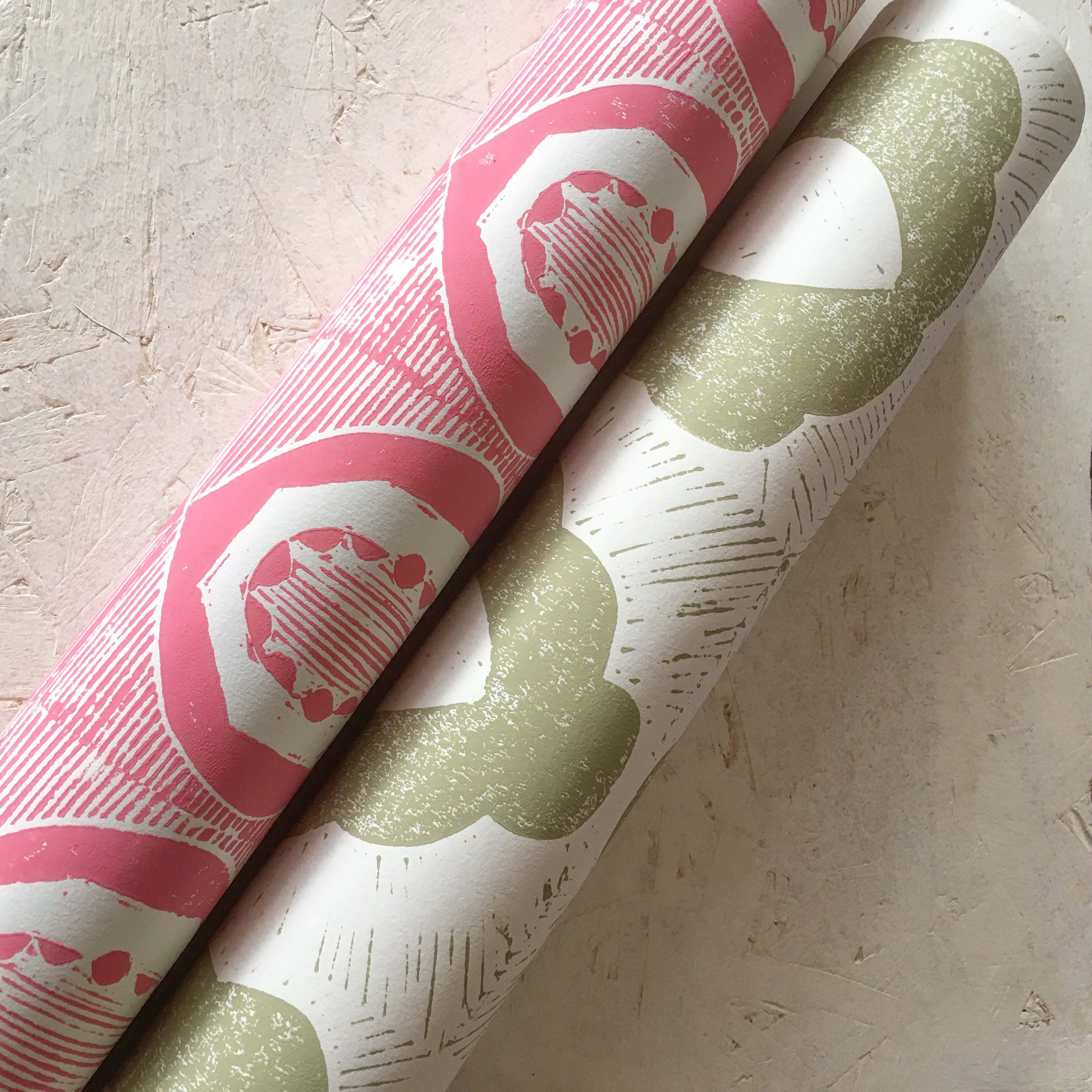 Follow along on Instagram…