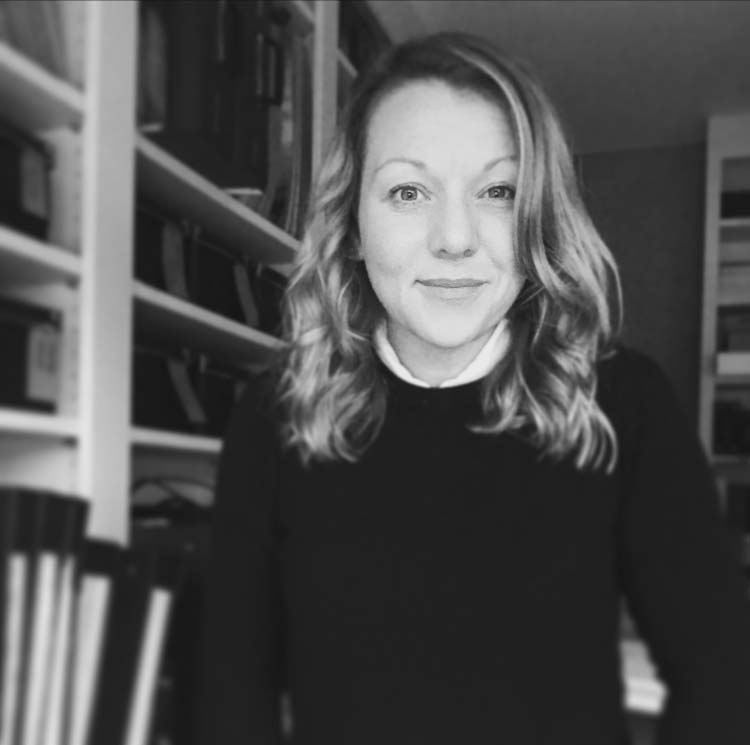 Hello and welcome
I'm Rachel Winsper, based in a pink studio in South Staffordshire. I create original patterns that are hand- crafted and printed onto paper, fabrics, and other useful items for the home. Inspired by the female artists of the interwar years, notably, Enid Marx, Dorothy Larcher, Phyllis Barren and Peggy Angus; My hand-crafted rhythmic patterns add personality, interest, fun even, to everything they are printed on. My love for aforementioned artists runs deep, however I'm not  a purist, an unusual set of railings or an old garden gate can often be the spark for a new pattern.
Each hand-crafted original pattern is available in a digital format, ready to licence as a collection or as an individual pattern.  Please get in touch to discuss licencing work, projects and commissions.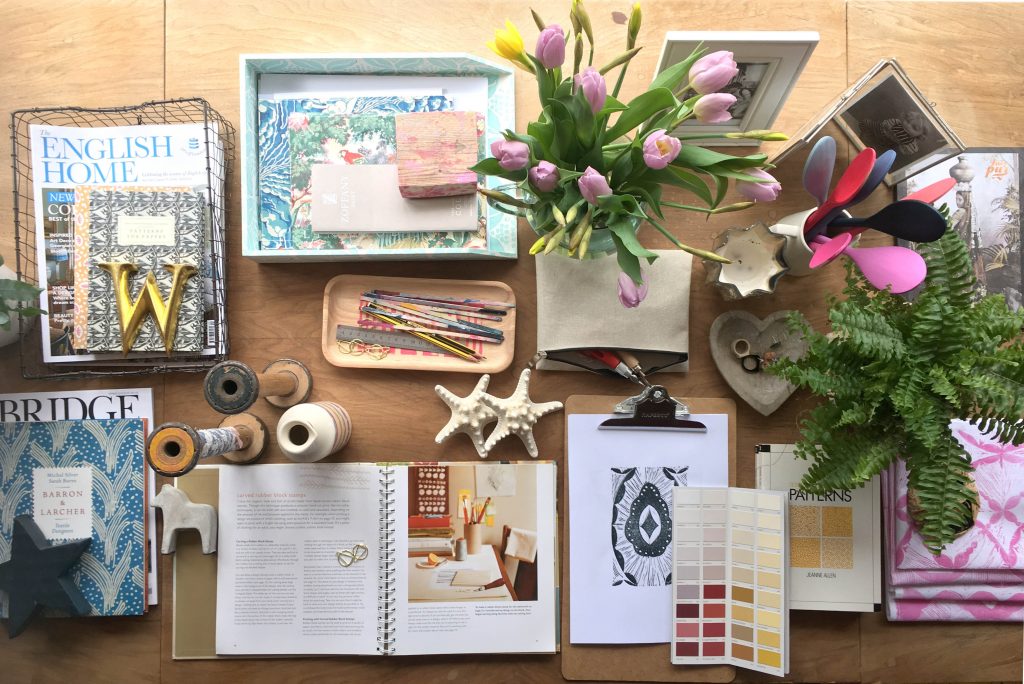 If you would like to be updated on all things Winsper Design Print,  please subscribe to the mailing list. Your details will never be shared and you can of course opt out at anytime.