An idea for a pattern…

can strike at any time and often does, if I'm not making patterns, I'm thinking of them. Here in the pattern library you'll find all of my patterns grouped by collection. All of my patterns start out as a hand carved lino block, designs are available on a range of items in my shop,  they are also available digitally for licencing. All designs are available in 18 signature colours.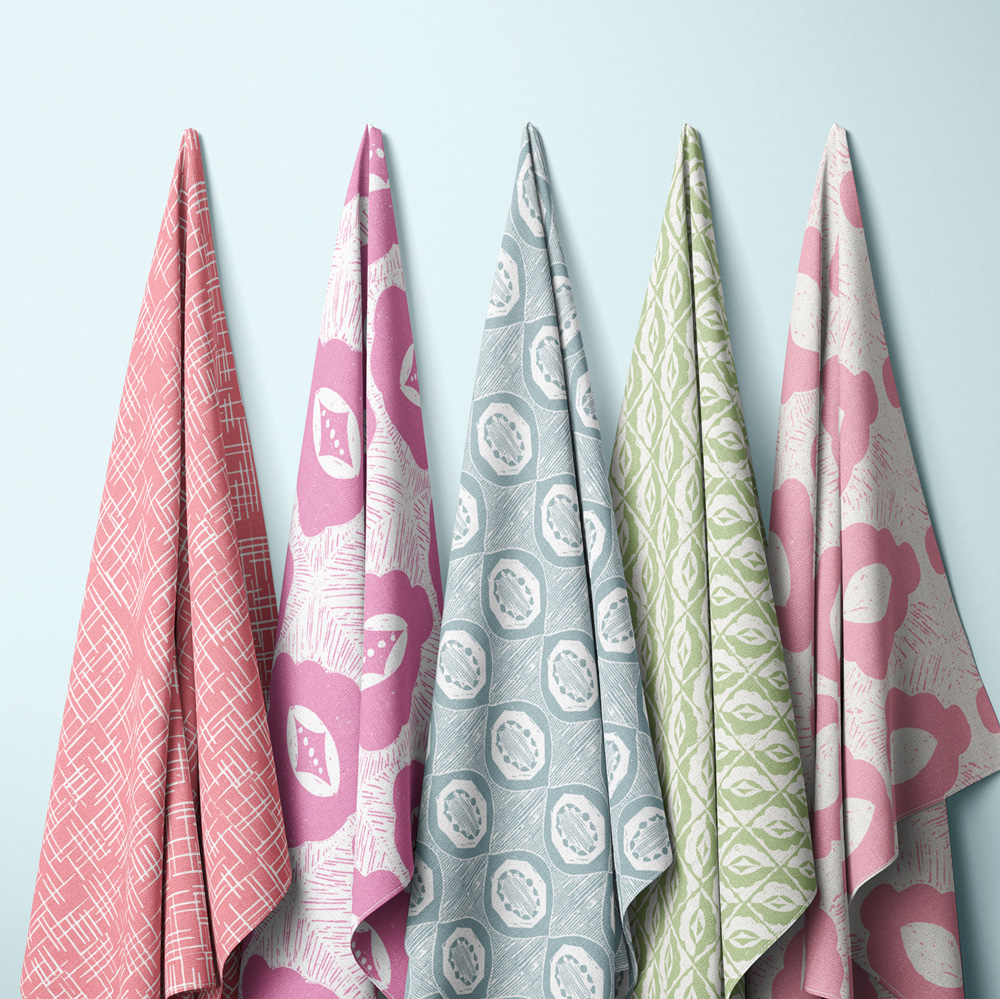 Collection I: A String of Things
A collection of bold printed patterns inspired by architectural details, historic buildings and seaside towns.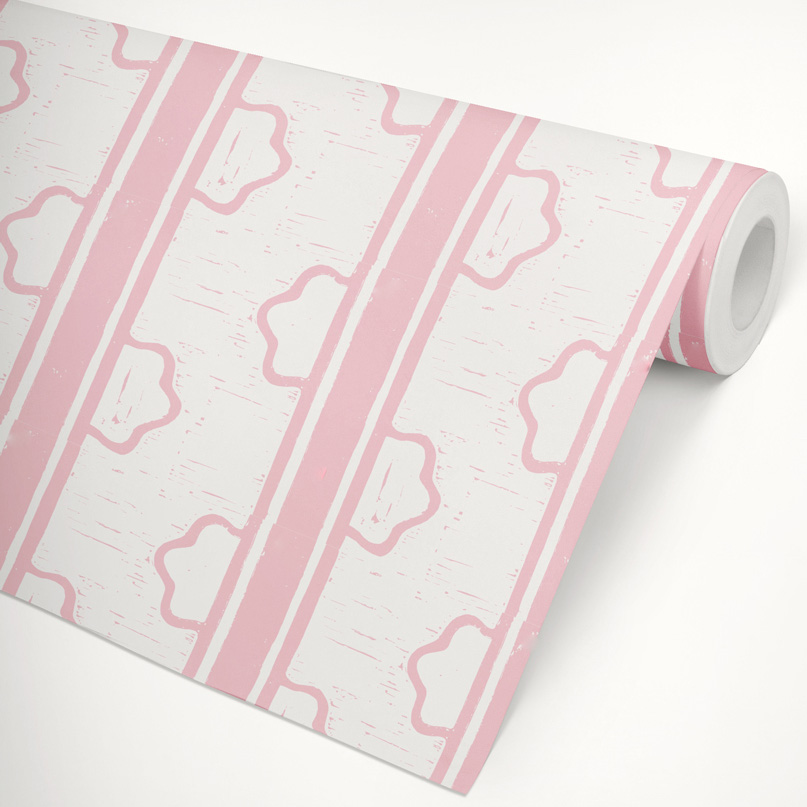 Collection II:Rhythm
A collection of rhythmic repeating patterns, inspired by unusual objects, vintage pieces and Italian furniture design.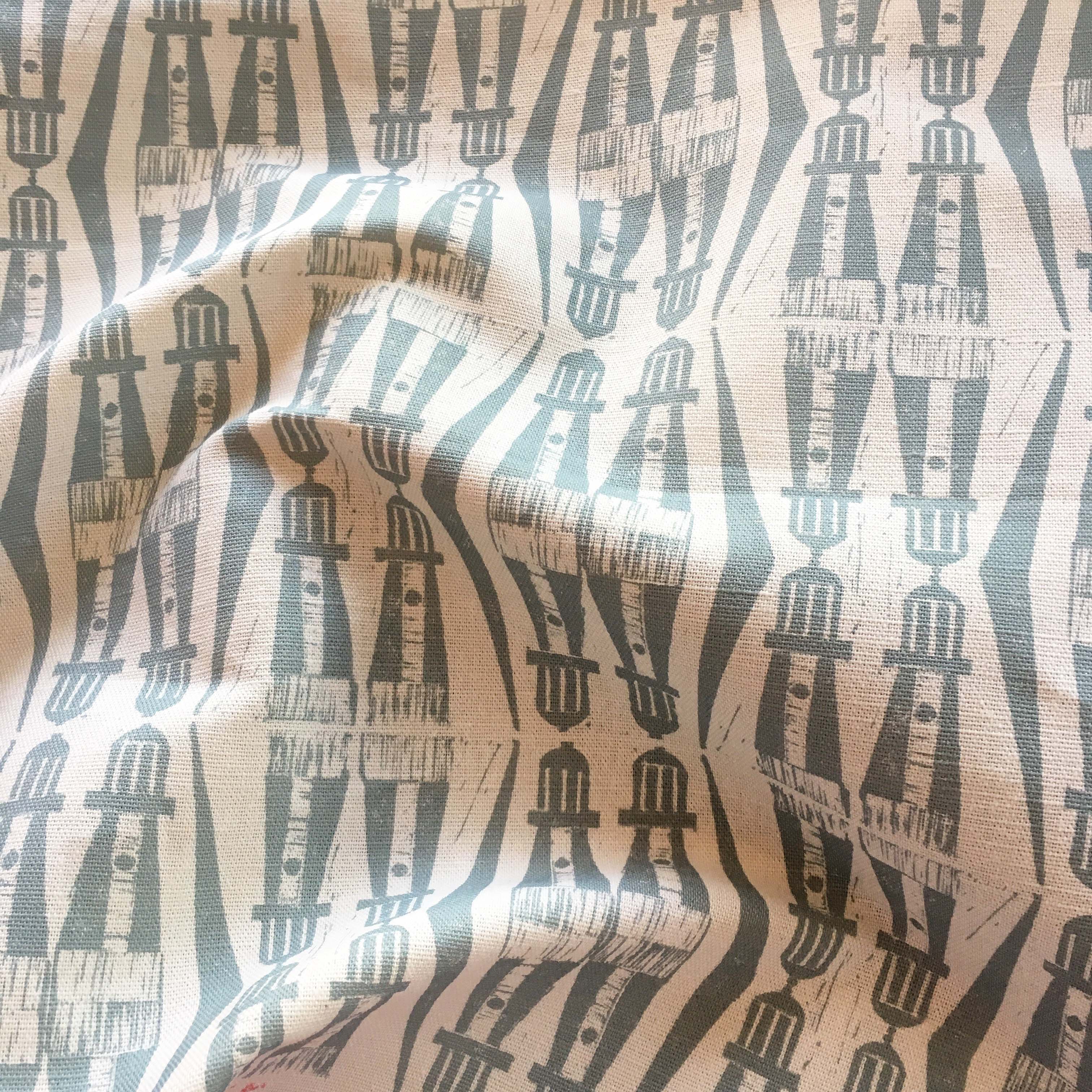 Collection III: Wind The Bobbin Up
Coming soon a collection of patterns, designed with children in mind. Patterns featuring, lighthouses, cars, crowns, robots and stars..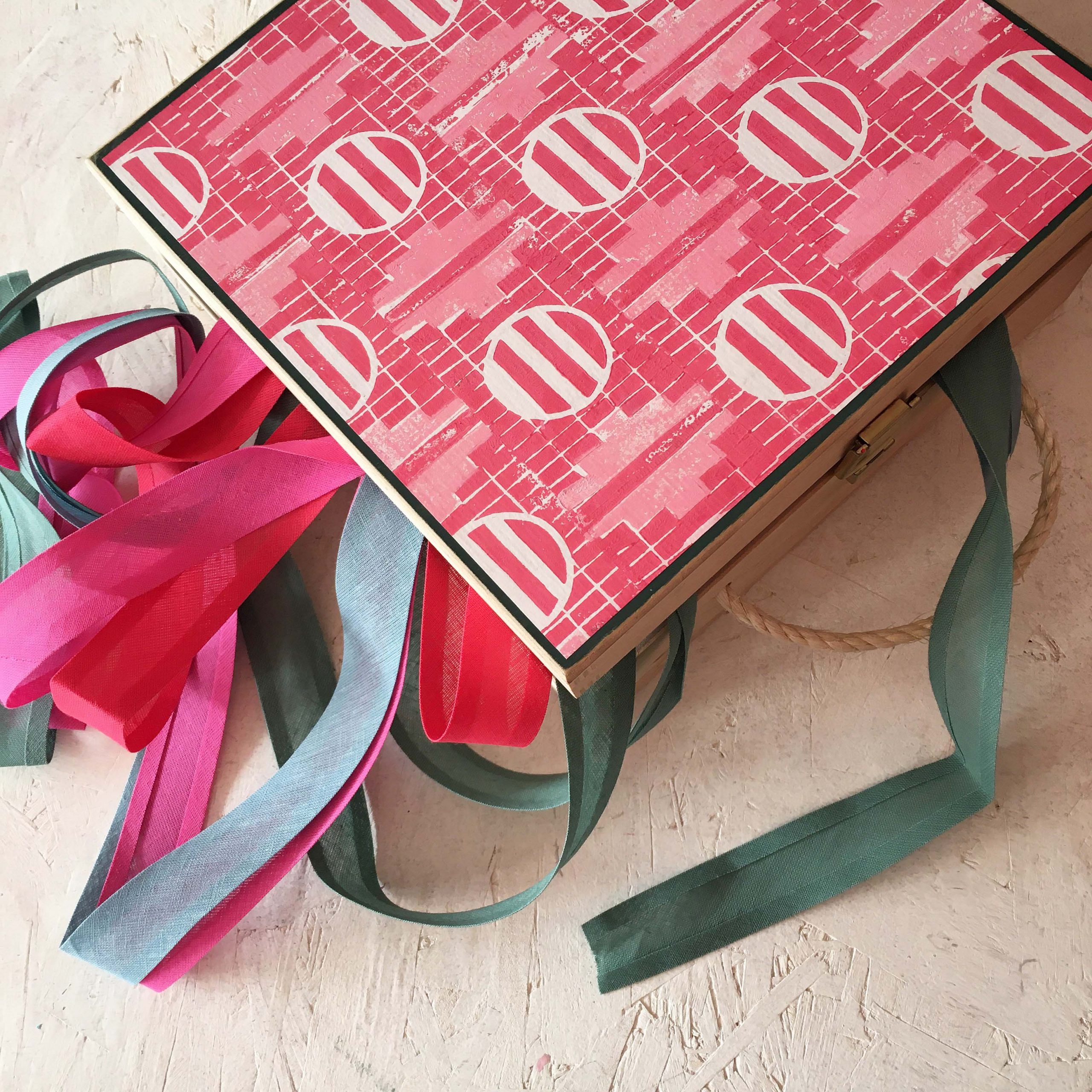 Collection IV: Small Print
A collection of small scale prints, the designs are inspired by lots of different things, from Cornish flagstones to French building facades.