Our living space is important
and significantly influences the way we think, feel and behave. No home should be a show home; it should reflect our style and personality. Winsper Design interiors,  offer an interior design service that can turn your plans and visions for your living space into a reality.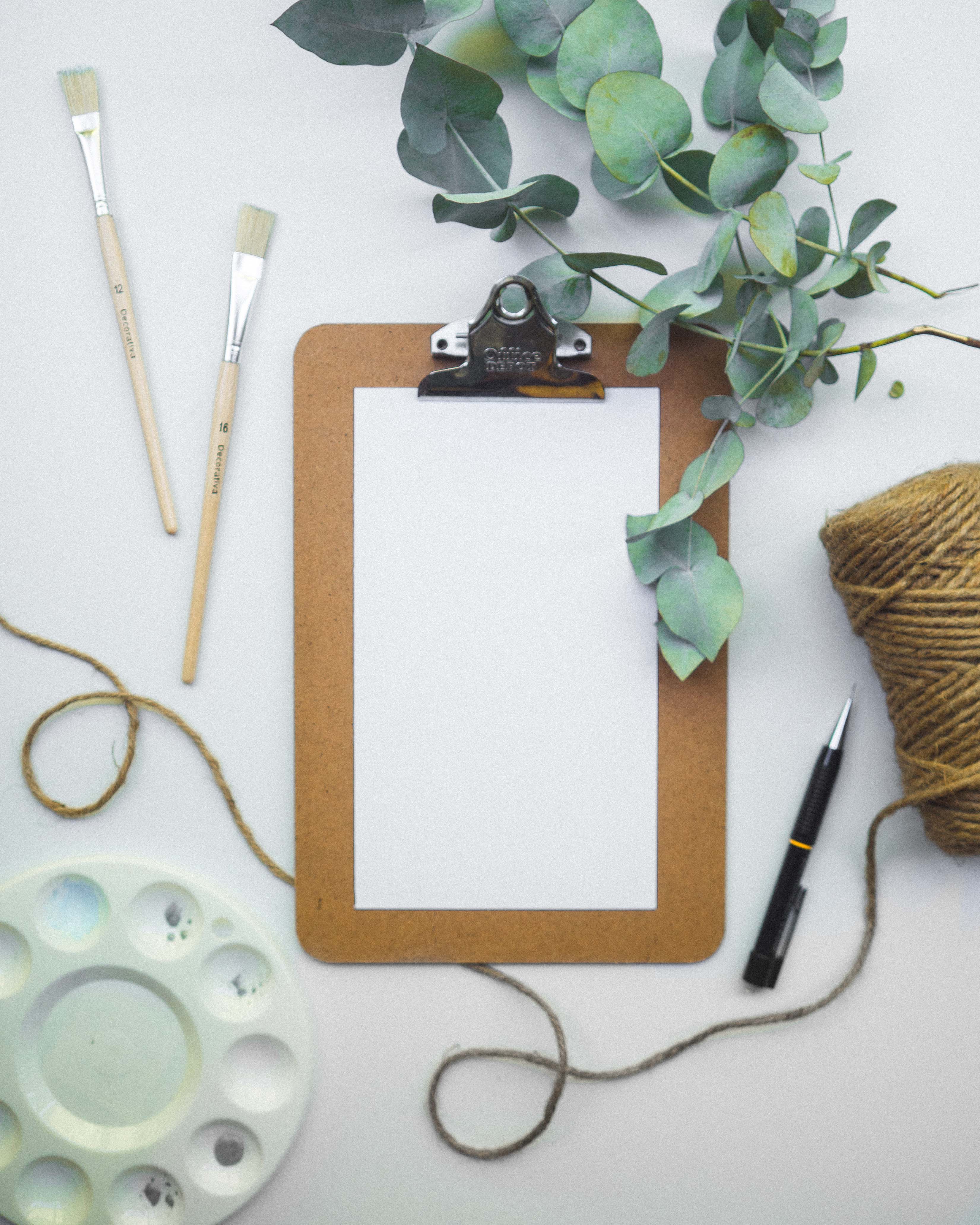 It starts with an initial consultation
this is free, it normally lasts about 1 ½ hours. Within this time we aim to achieve the following:
A comprehensive brief for your priority room, including how you want the space to look and feel
Your style preferences and your style objections
Initial measures for furniture layout and window treatments
An understanding of budget and timescale
Depending on your project requirements, there are then two options;
a Colour Box or a Scheme Box …
The Scheme Box
is a complete room in a box. Inside you will find room layouts, lighting plans, furniture specifications, fabric samples, carpet samples, wallpaper samples, paint choices and any other sampling or specifications relevant to the project.
The investment for a full Scheme Box is £140.00.
The Colour Box
a lighter version of the Scheme Box is ideal if you do not require room layouts, lighting plans, or furniture specifications. You will still find lots of fabric, carpet, wallpaper and paint selections inside the Colour Box.
The investment for a Colour Box is £70.00.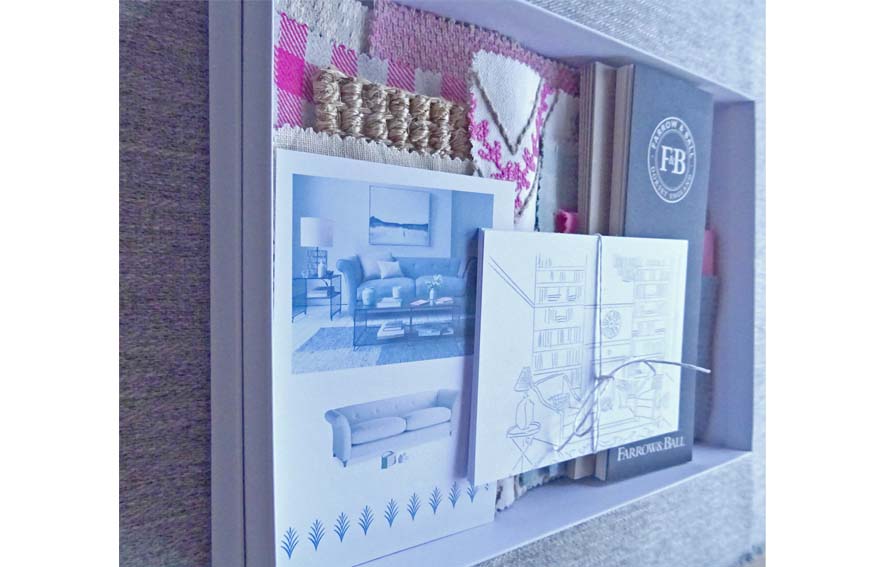 Progressing from the boxes,
you may use as much or as little of the interior design service as you wish. All goods will be supplied at a competitive price and an hourly rate is charged to co-ordinate, oversee and manage the project. There's a team of highly skilled tradespeople who can carry out all necessary works.  A full estimate of costs will always be given so that you have a clear picture of the cost before progressing.